Featured Services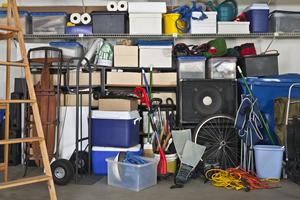 Property Management Cleanup
Maybe you are moving and do not have time to deal with the things in the house that you don't care to take with you.
Something has to be done with it, and that is where we come in with our property management clean out services. We can discard whatever remains in the house and clean it out so that it can be sold or rented.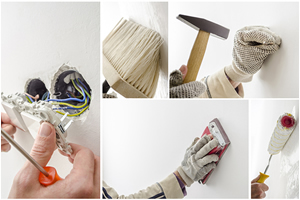 Property Rental & Sale Preparation
Not only will we discard of the unwanted items that need to be cleared out of your home, but we will also perform the minor repairs so that it can be sold or rented.
They include, but are not limited to, minor plumbing, electrical, painting, landscaping, and flooring repairs. We will also provide dumpsters for removal of excessive trash.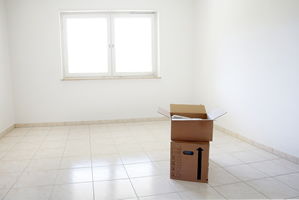 Estate Cleanup
estate cleanout is something most people don't want to have to deal with when their relative has passed away or has to move out of their home. In some cases, your family has already gone through the home and taken what they want and something needs to be done with what is left over. ECS will remove these possessions for you so you don't have to worry about it.